SERVPRO's Three C's
11/18/2020 (Permalink)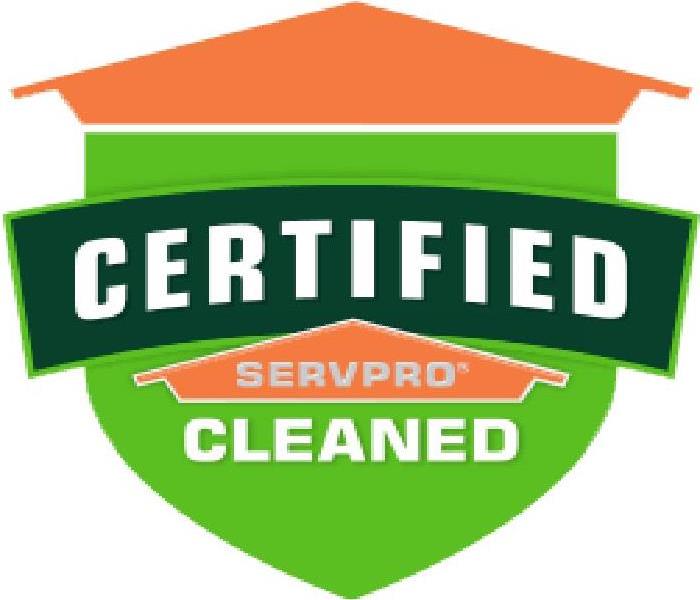 Beyond fire & water, SERVPRO of Foxborough technicians are trained and experienced in biohazard decontamination – always adhering to the cleaning and decontamination standards set by the Centers for Disease Control and Prevention and local authorities. With more than 50 years of experience, from formulating and creating our proprietary cleaning products to taking the utmost care while disinfecting, we will ensure you and your business are set up to inspire consumer confidence as the economy continues to reopen.
Consult, Clean, and Certify
When the stakes are this high, you want a partner who has developed an industry leading, proprietary training program, cleaning solutions, and remediation processes over decades. We've cleaned up some of the most challenging biohazards imaginable. The program is grounded with our 3 C's: Consult, Clean, and Certify.
Consult – Every business is different, which is why you'll be assigned a Cleaning Protocol Consultant who understands your business and will create a cleaning program to meet your specific needs. This program will be developed based on your business type, size of space, amount of high frequency touch points, foot traffic and congestion points.
Clean – Based on your specific business needs, your location will undergo a thorough deep clean using exclusive cleaning products, according to protocols set forth by the CDC. Our technicians have years of experience and they go beyond the scope of work that regular janitorial staff perform. Cleanup procedures generally include cleaning of porous and non-porous surfaces, disinfecting of non-porous surfaces, cleaning and disinfecting of equipment, tools, and/or supplies used for cleanup process, and disposal of hazardous materials. In the event of a suspected or confirmed COVID-19 event, we will be there cleaning within 24 hours to ensure you get back to business as quickly as possible.
Certify - Once your business location has been Certified: SERVPRO Cleaned, you will gain access to proprietary signage, digital emblems, and other collateral that communicates that you've selected a higher standard of clean available to help protect your employees and customers.
Whatever your needs, remediation, professional cleaning or rebuild, we are Here to Help 24 hours a day, every day of the year, including holidays! Call SERVPRO of Foxborough today at (508) 533-5305 and we will help you make it, "Like it never even happened."