The Bad Smell Of Water Damage
12/11/2020 (Permalink)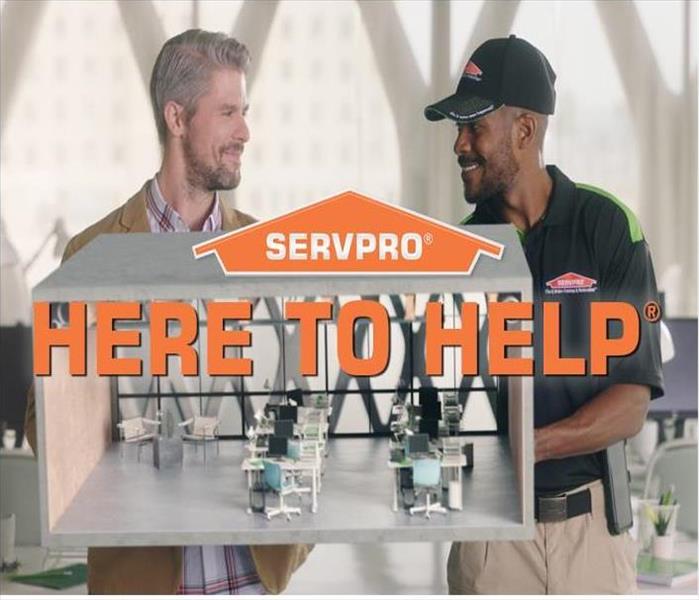 When water damage strikes your Millis, MA residential or commercial property you may think that removing the water and drying out the space and its contents are all that needs to be done. Not long after a water damage incident the wet building materials and contents will bring about unpleasant odors. Even after drying everything out not all odors completely disappear. That is why you need the experts at SERVPRO of Foxborough!
To begin with, most "deodorizers" are nothing more than masking agents. That means they simply cover any unpleasant smells. Over time, however, the affects of masking agents will wear off once again revealing any odors. Our Disaster Remediation Technicians are trained to understand and combat this common issue. They will instead use a combination of tools and techniques such as absorption and filtration agents, pairing agents, disinfectants, sanitizers, as well as electrically generated deodorizers.
Completely removing all water and drying all moisture are the critical first steps to take when mitigating water damage disasters. Preventing against additional secondary damage, such as odor and mold, requires a professional. Calling SERVPRO of Foxborough at (508) 533-5305 as soon as possible when water damage stakes your commercial or residential property will minimize the total damage and ensure that unpleasant odors are not left behind. We will make it, "Like it never even happened."